About Us
Insoftive was born from the will of making digital change and optimization easy and trustworthy. We are the technology that helps businesses in every sector be innovative, increase efficiency and profit.
We focus on enterprise technology, delivering services for the out-of-the-box companies willing to make a difference, build, and optimize their objectives.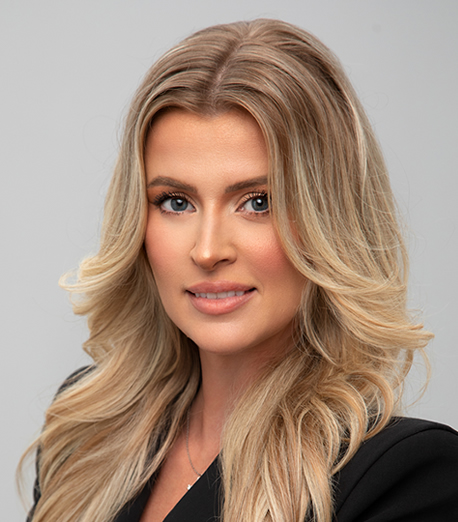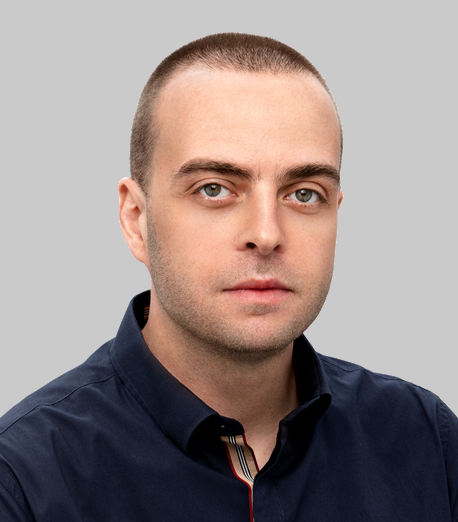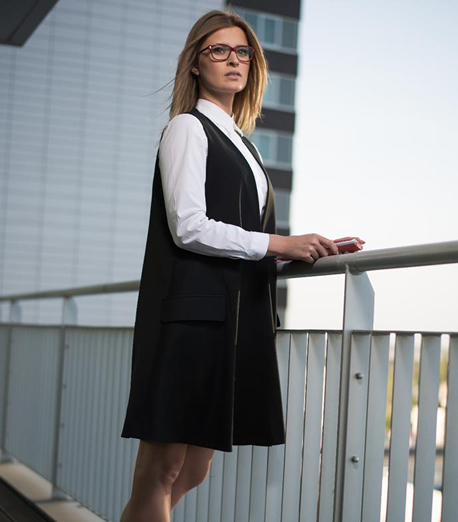 Meet our leadership
Christa De-Anna
Managing Partner & Commercial Director
Christa has over 10 years of experience in sales and management. She understands every business and knows how to guide the use of technology in order to reach the fullest potential of your company. She is the person that strives to deliver before deadlines without compromising on quality and if she says something you know you can always count on her. She never fails you.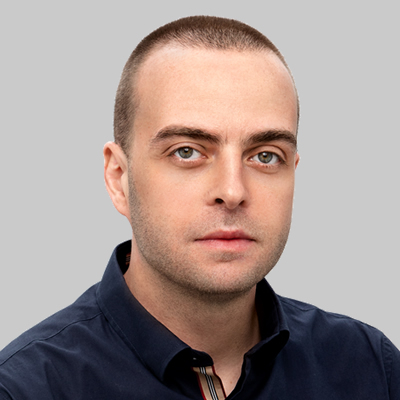 Alexandru Duiculescu
Managing Partner & Software Development Director
Alexandru has over 20 years of experience in programming. He always finds the best solutions that fit your business. When it comes to deadlines and expectations, project management is one of his best skills. He is a true leader and knows how to exploit the team's potential at its fullest. Nonetheless, Alexandru is guided by strong ethics and understands how important teamwork is for big projects.
Creative Solutions
We help you get that out-of-the-box solution through our creative approach.
Award Winning
Our past experiences have proven to be awarded and highly appreciated by the industry.
Team of Professionals
Professionalism is one of our core values and one of the reasons why our clients choose us.
We have social networks
Follow us and keep up to date with our latest services and products