IoT and integrations Services
This kind of project calls for a range of gear with sensors, connectivity, data processing and data management among the core components.
View Services
---
What We Offer
Innovative Solutions
Innovation is what we encourage and through our approach we help you get out the right innovative solutions for your business.
Success Guarantee
Our approach helps our clients uncover and exploit opportunities and we are all the time oriented for them to reach success.
Professional Team
We have spent a lot of time finding and keeping the best experts in the field as we know team is key and working by yourself won't get you anywhere.
On Time Service
Our team is always there for our clients, picking up requests and solving them as soon as possible, thus you don't have to worry about anything!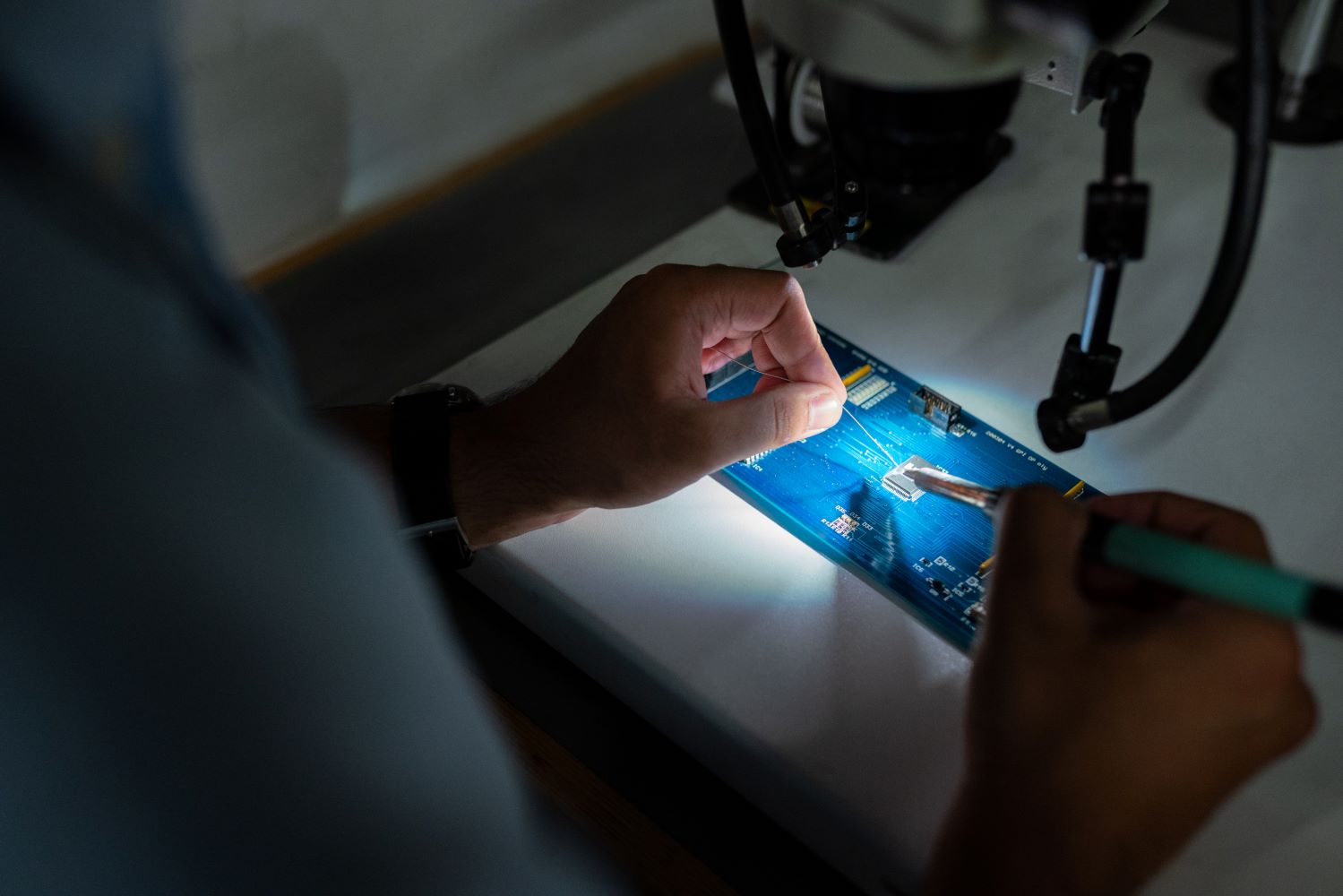 Consumer integrations
As IoT (Internet of Things) is changing our lives for the better, there are more and more consumer IoT (CIoT) integrations that help a multitude of users, clients and consumers who are using technology daily. Our team of experts at Insoftive will help you develop the right Consumer IoT device for your business, backed up by 11 years of experience in the field.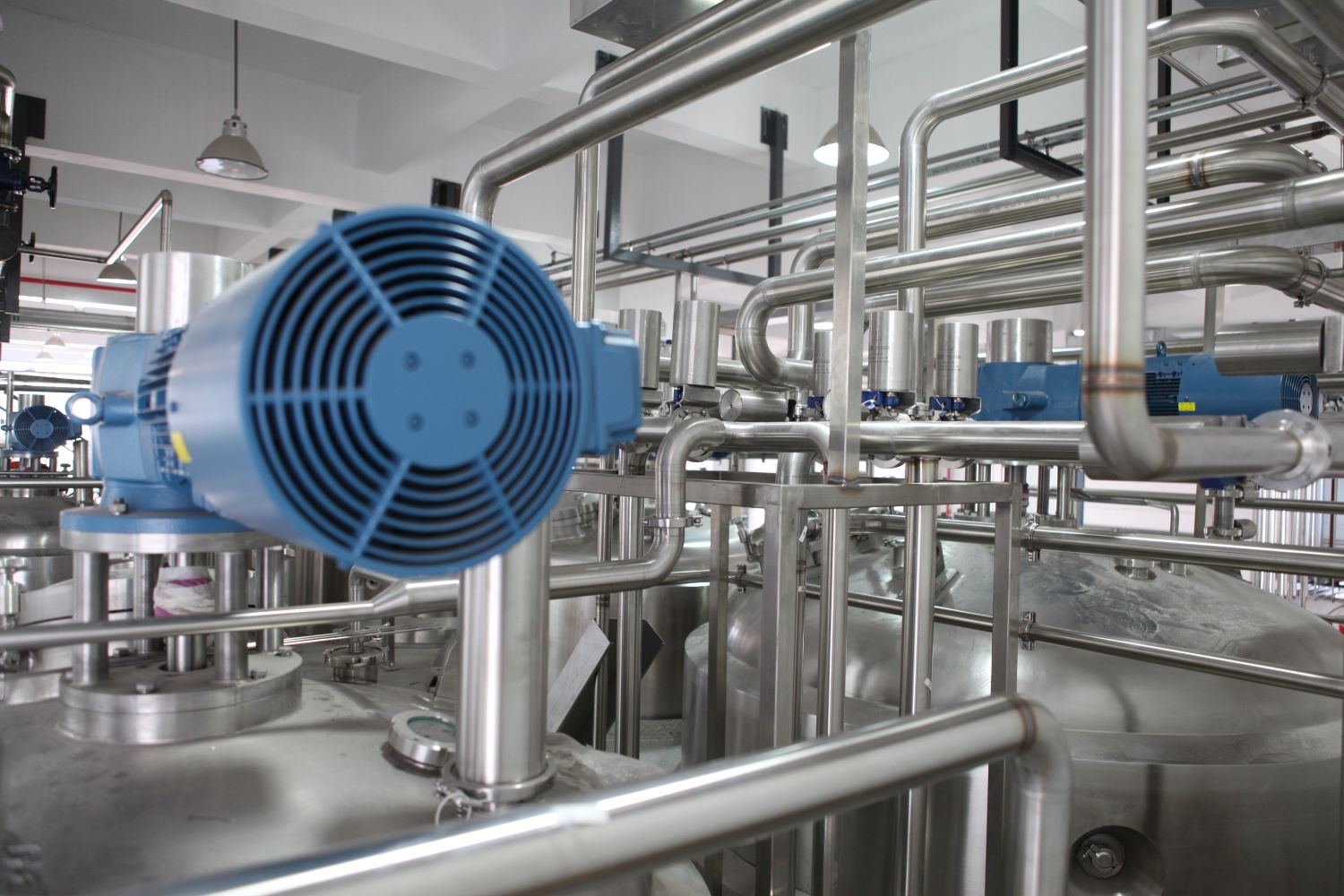 Industrial integrations
Through Industrial integrations, we are helping businesses in their decision-making processes and operations management. IIoT focuses on the integration of hardware and software, predictive and prescriptive analytics, data aggregation and reporting in order to help organizations evolve and measure success in real time. We help integrate IoT to make your business stand out and perform successfully.
How we work?
Analysis,
collecting information
The initial step and the most important – analysis - where we get to know the client's requests and we design together with him the future project.
Execution,
building MVP
Following the analysis result and according to already set Milestones, we start writing code in order to put together the foundation of the project.
Implementation,
project synchronization
Once the MVP is in place, we start implementing, synchronizing and integrate it with systems where there is a need to communicate with.
Testing,
beta launch
The first users are created inside the project, Beta version is deployed, and the product is being stabilized and ready for an official launch.