Infrastructure
Services
Managed services from planning and designing of your IT infrastructure to its administration, monitoring, troubleshooting, and evolution.
View Services
---
What We Offer
Innovative Solutions
Innovation is what we encourage and through our approach we help you get out the right innovative solutions for your business.
Success Guarantee
Our approach helps our clients uncover and exploit opportunities and we are all the time oriented for them to reach success.
Professional Team
We have spent a lot of time finding and keeping the best experts in the field as we know team is key and working by yourself won't get you anywhere.
On Time Service
Our team is always there for our clients, picking up requests and solving them as soon as possible, thus you don't have to worry about anything!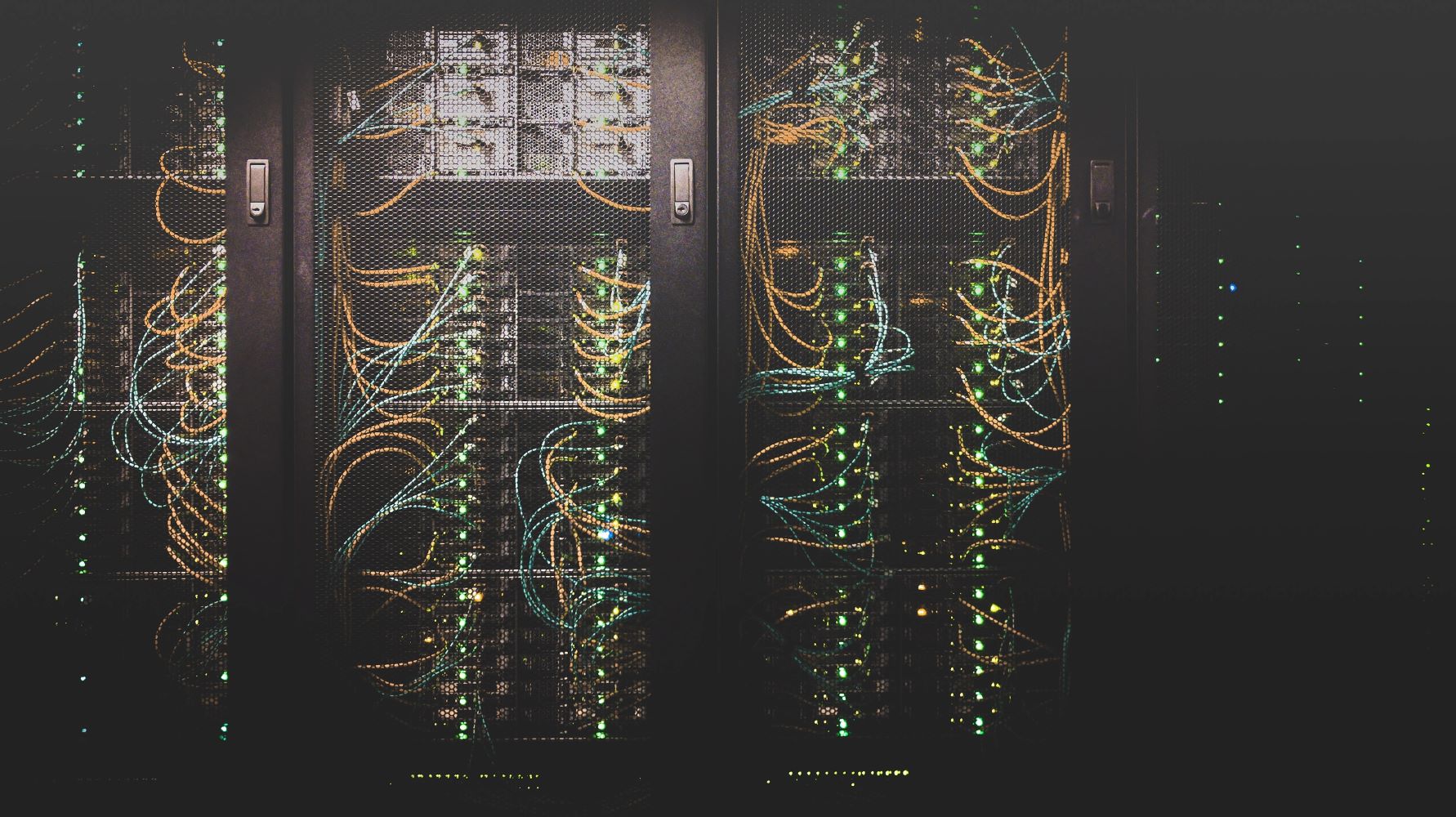 Cloud Managed Hosting
Thankfully, you don't have to worry about finding external hosting. We will take care of it, providing you with modern and secure solutions so that you can host your project and digital assets with us.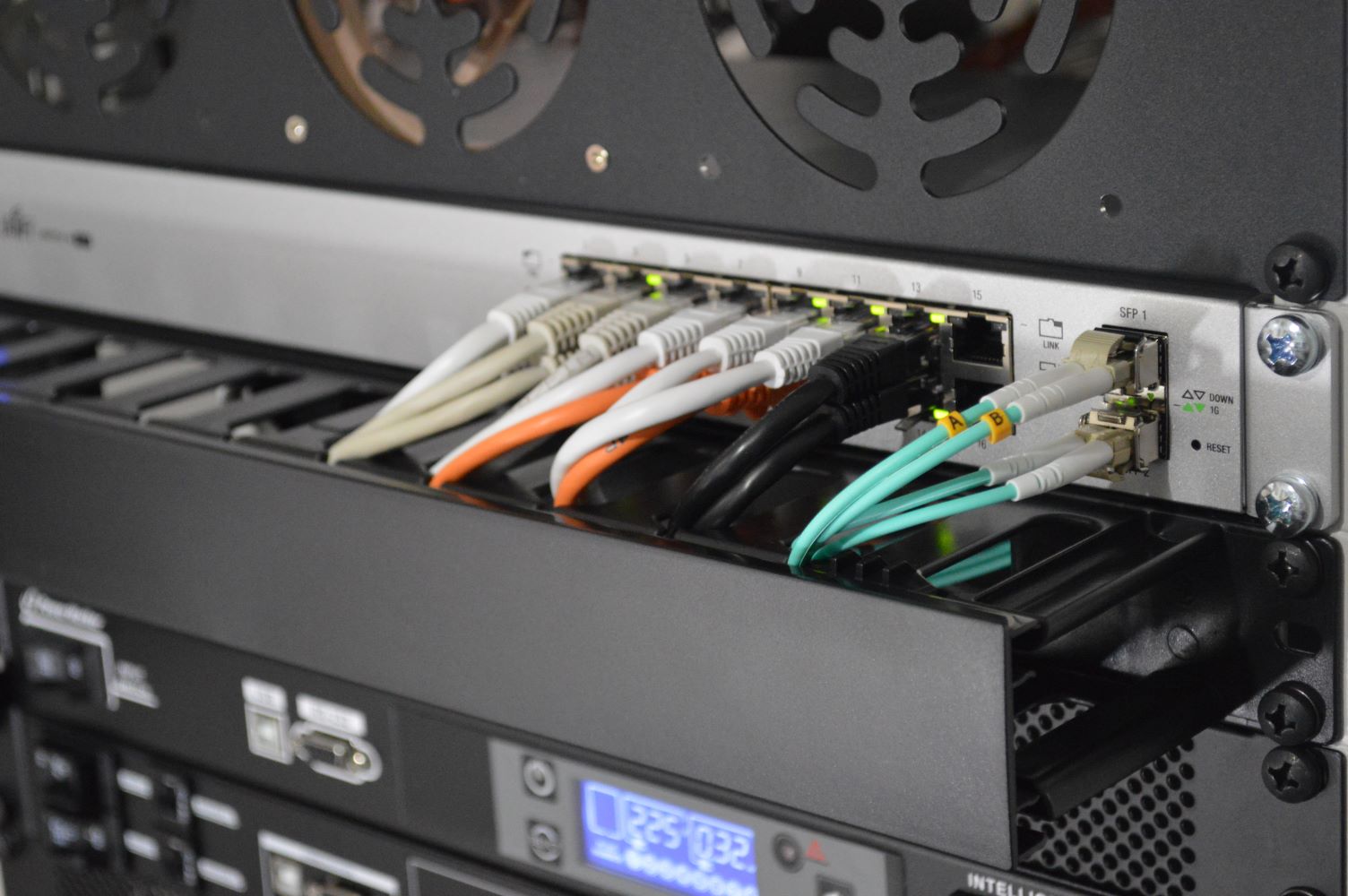 Cloud Managed Storage & Backup
Our team of experts constantly manage your data and storage, providing your business with its own storage.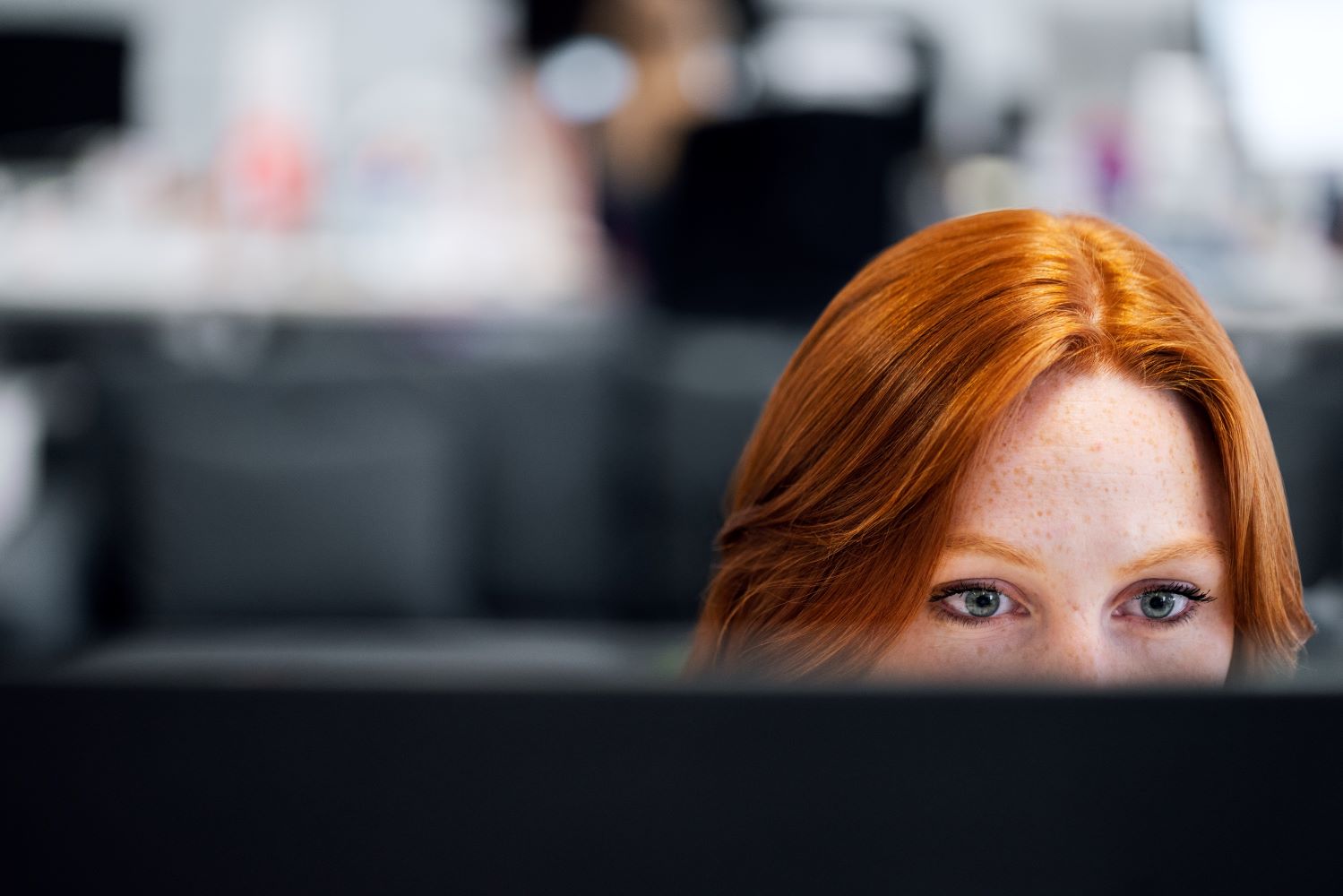 Cloud Managed Email Hosting
We help you set up the full email architecture for your organization, from scratch, as well as manage and monitor it.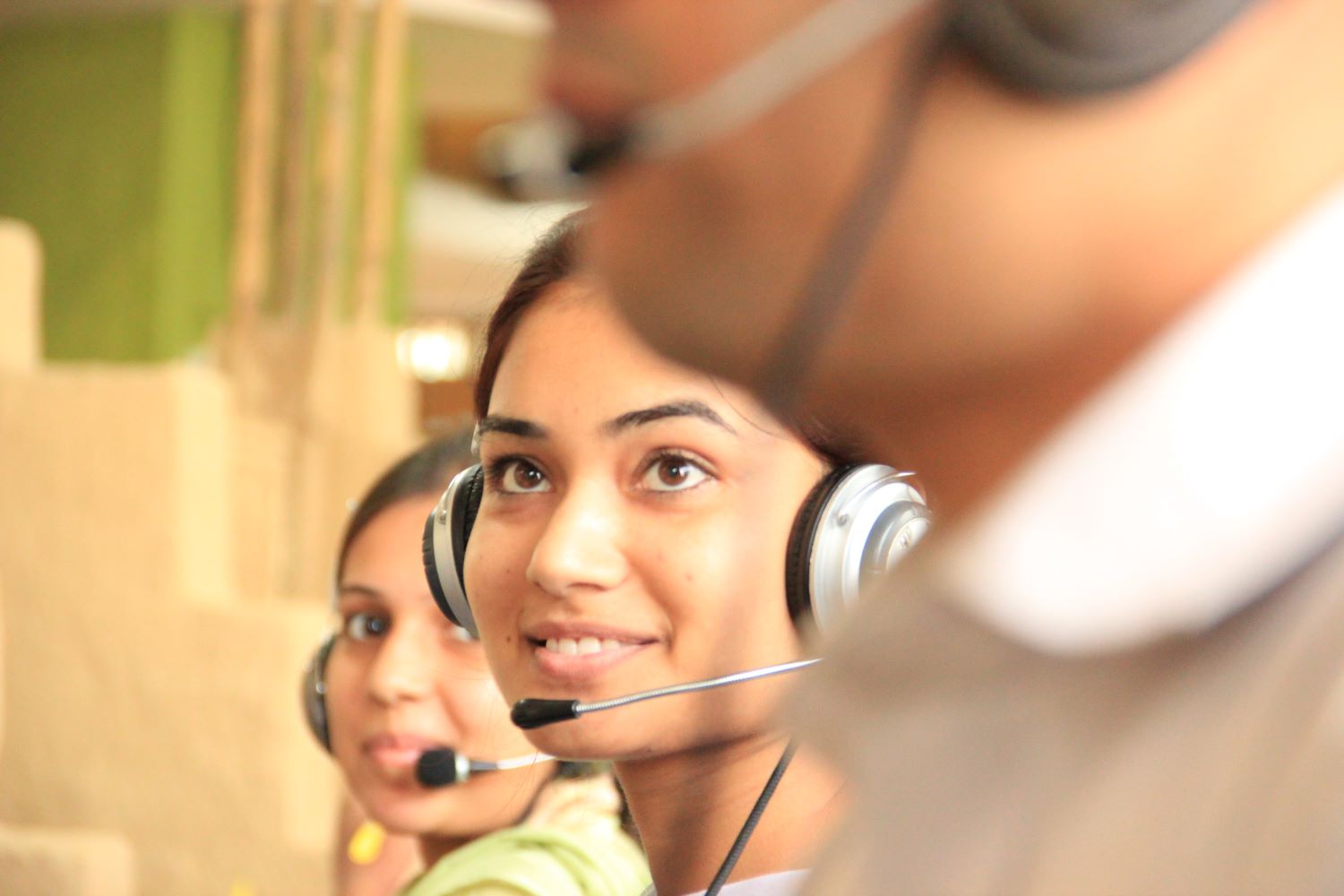 Cloud Telephony (PBX)
We make sure that your business benefits from a great customer experience by setting up your cloud-connected phones.
How we work?
Analysis,
collecting information
The initial step and the most important – analysis - where we get to know the client's requests and we design together with him the future project.
Execution,
building MVP
Following the analysis result and according to already set Milestones, we start writing code in order to put together the foundation of the project.
Implementation,
project synchronization
Once the MVP is in place, we start implementing, synchronizing and integrate it with systems where there is a need to communicate with.
Testing,
beta launch
The first users are created inside the project, Beta version is deployed, and the product is being stabilized and ready for an official launch.